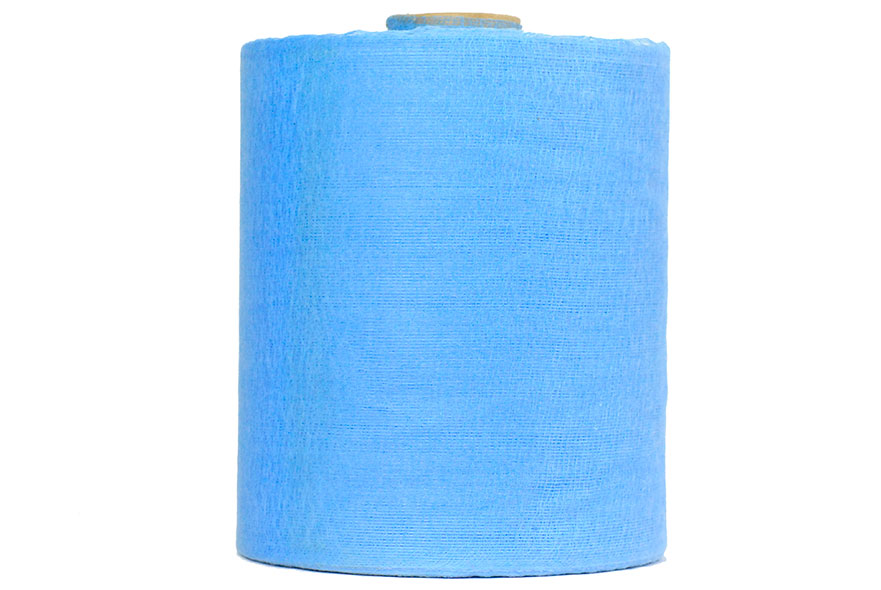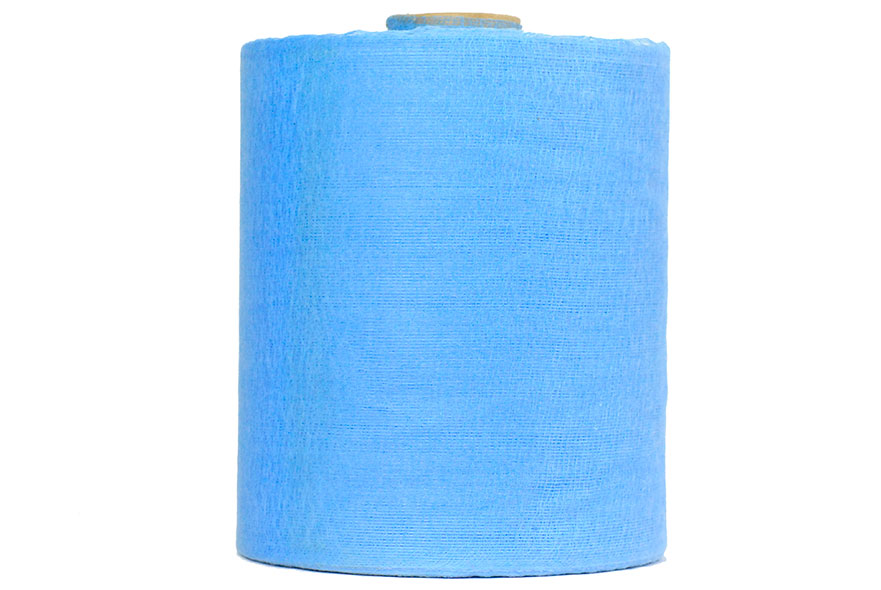 Industry Applications
Surgical Blue® Tack Cloth
The leading tack cloth in the OEM and Automotive Aftermarket industries, Surgical Blue® Tack Cloth ensures a contaminant-free surface for the finest finish. Surgical Blue® is manufactured from the highest grade 100% woven cotton and impregnated with our non-hazardous tackifier solution. Use Surgical Blue® Tack Cloth before painting to prevent defects.
Benefits & Features
Excellent for any clearcoat/basecoat applications
Anti-static, non-toxic, safe and odorless
Removes dust, lint, metal and other contaminants
Compatible with all waterbase and waterborne paints and finishes
Compatible with powder coating
Leaves surface clean and free from residue
Silicone and solvent free
Always soft and pliable
Packaging
Our cloths are packaged in plastic to prevent contamination. Each case is marked with a tracking label and lot number for complete product identification
and traceability.
Display Box
12 individually bagged cloths
12 boxes/carton
144 pieces
Individually Bagged
144 individually bagged cloths per carton
Bulk Cut
144 pieces per carton
wrapped in plastic
Rolls
Available Colors
Tack Cloth
Surgical Blue®
Available Sizes
18″x 36″ cloths
2-Ply Rolls of 150 yds or 250 yds
Available Threadcounts
20/12, 20/16, 24/20